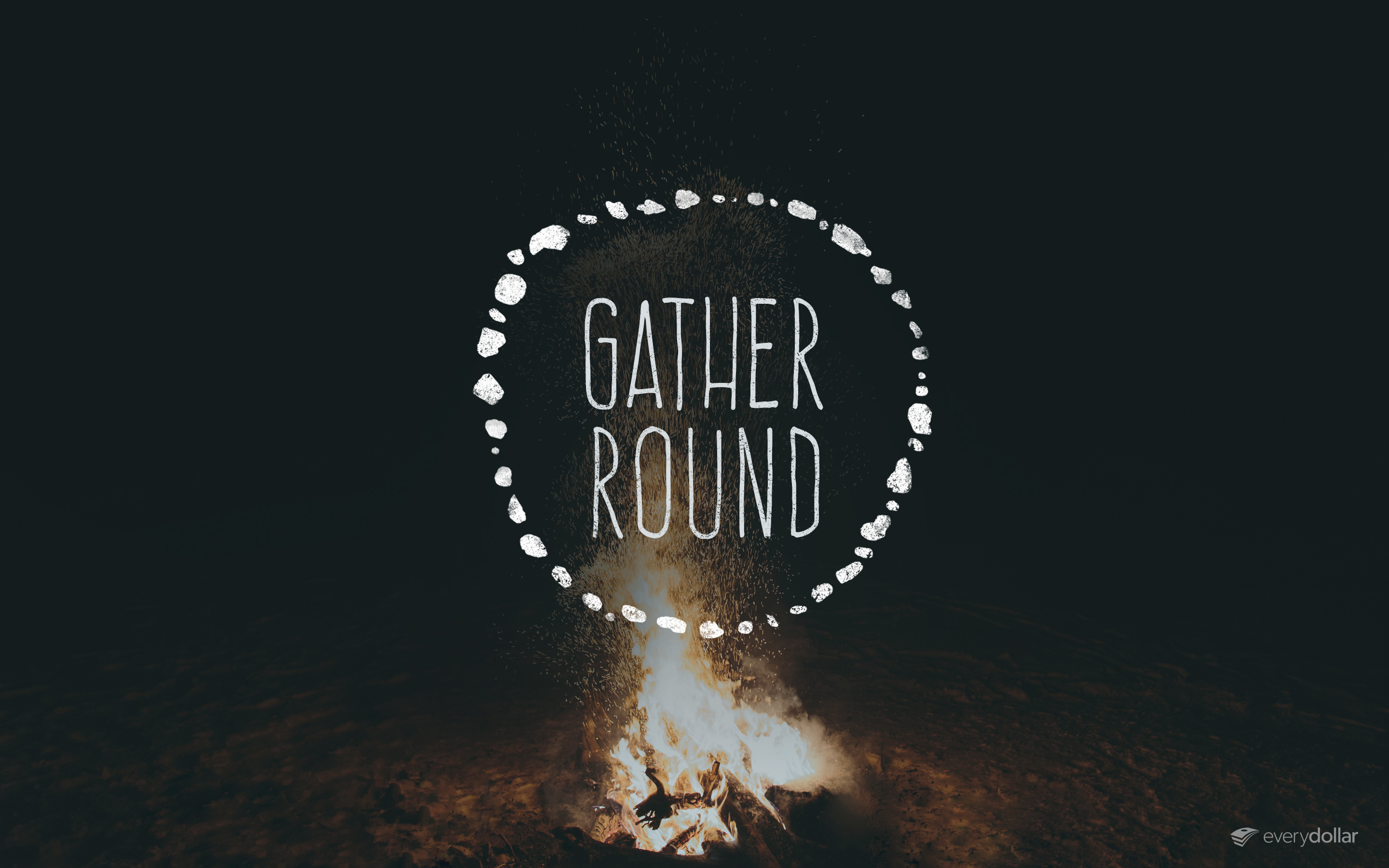 The opening line to my favorite Christmas album of all time starts like this: 
Gather 'round, ye children, come
Listen to the old, old story
Of the pow'r of Death undone
By an infant born of glory
Son of God, Son of Man
 - by Andrew Peterson
Christmastime means gathering with your family and friends to enjoy chilly nights, Christmas trees, and a warm fire. It's lights on the front porch welcoming you home and the snow covered yard to make a snowman. What a great time to gather round!
As you and yours spend time together this season, I pray that you would do all you can to share the reason for the season, Jesus, with the ones you love. Find ways to celebrate His birth, and show His love to others in a practical way. For those who struggle during this season due to grief and loss, family discord, or simply a geographical separation; I hope that you can find your place in the local church this weekend.
At Randall Church, we will be having a 6:30pm Christmas Eve Service, as well as a 11:15am Christmas Day Gathering. We are working hard to create an environment that feels like family and home, and we want to be intentional that it feels that way for everyone, even if it is their first time. That said, bring your families, friends, and neighbors to gather together this Christmas. We will have a warm cup of hot cider for everyone! 
Merry Christmas!